Message From Dianne About Your Electrology Treatments

Dear Patients,
We have personally appreciated your kind referrals of friends and family over the many years of our electrology careers. It is the greatest compliment or gift you can give us.
Thank you for your loyalty as customers; we are truly honored that you have placed your trust in us and we continue to look forward to serving you for many years to come at our electrology practice in St. Louis, MO.
We have moved and expanded to a larger space-you will love the privacy of our spacious, beautiful & relaxing new space if you have not seen us since October 2015!! We are also happy to offer the newest digital technology for greater comfort and precision in your electrology treatments.
My associate,  Hannah and I are here to meet your needs and work together as a team.

Please let us know if there is anything else we can do to assist you. If you have any questions or comments we can be contacted by phone or use the convenient form below.
All the best to you & your loved ones…

Dianne M. Roling
Hannah M. Hartman
Professional Electrolysis Services, LLC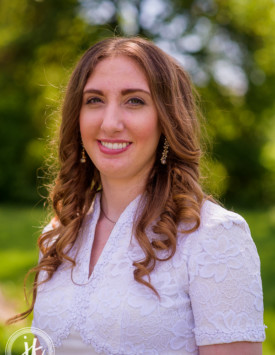 Hannah Marie Hartman
Let Us Help You Today!
Change Your Life in a Positive Way…Call Us Now…
314-843-7455